Make the holidays merry
with rewards
Introductory APR available

No-cap reward options

Competitive, low rates
Choose your card
Do you prefer points or cash back? Whatever your preference, the benefits of a GECU credit card last long after the holiday season is over.
Introductory offer
New cardholders get 0% APR for 12 months on purchases and balance transfers made in the first 60 days. After that, the APR will adjust to 13.99 - 15.99% for purchases and balance transfers, based on your creditworthiness.1
Visa Signature®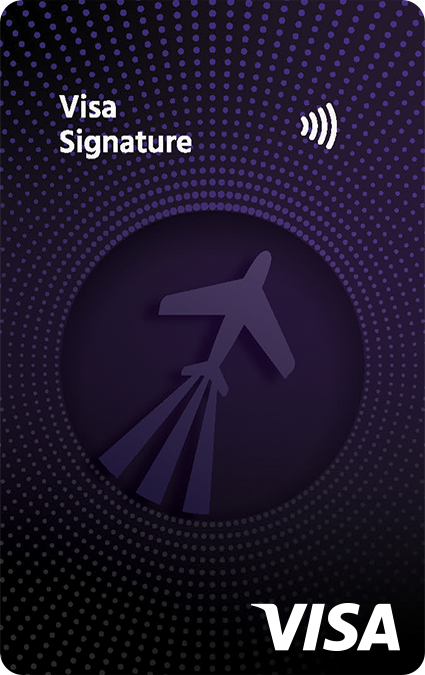 Earn 2x the points on every qualifying purchase.2
Earn 20,000 bonus points (that's $250!) after spending $2,500 in the first 90 days of account opening.3
Platinum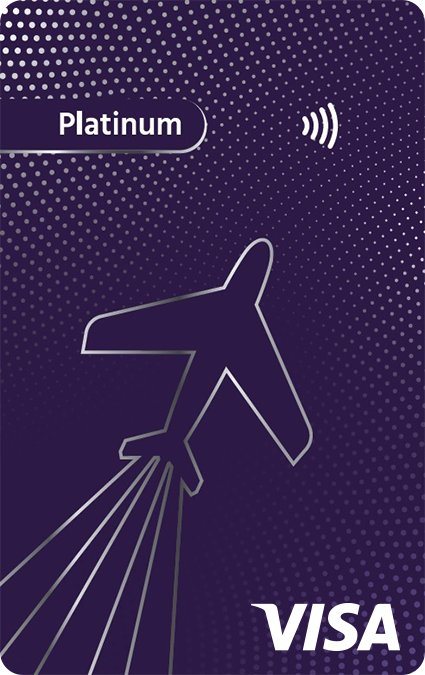 Earn points in different categories! 3x points at U.S. supermarkets and wholesale clubs, 2x at gas stations, and one point on all other purchases.4
Earn 10,000 bonus points after spending $1,000 in the first 90 days of account opening.5
Gold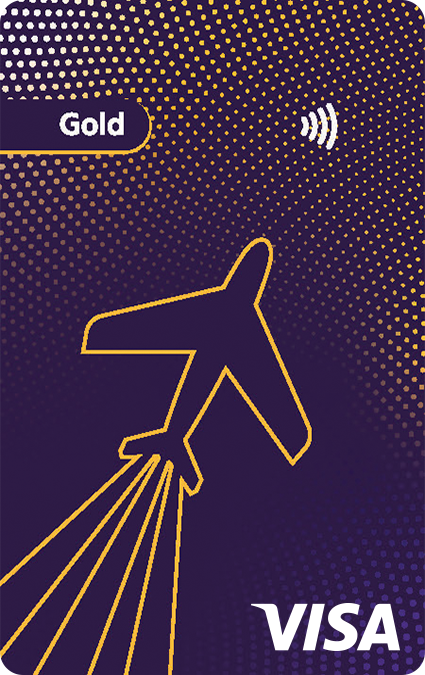 Earn unlimited cash back.6
Plus, receive $100 cash back after spending $1,000 in the first 90 days of account opening.7
Now through 12.31.2023, take advantage of double points when you use your GECU credit card to make purchases at: restaurants, retail and online stores, and on entertainment.
Platinum: Earn 2x the points
Visa Signature®: Earn 4x the points
A GECU credit card gives you access to
Online and mobile banking
Manage your card at your fingertips within Online Banking or our top-rated mobile app.9
Account alerts
Set up email or text alerts and reminders to stay in tuned with your account.
Purchase liability protection
Zero Liability10 protects you from unauthorized purchases so you're never on the hook for charges you didn't make.
Digital wallet compatibility
Make quick and secure contactless payments by connecting your GECU credit card to Apple Pay®, Google Pay™, or Samsung Pay™.11
ID Navigator powered by NortonLifeLock™
This software combs the Dark Web for your information and, if discovered, sends you a notification with suggested next steps.
FICO® Score access
Check your FICO® Score any time in Online Banking or our mobile app. Scores are updated quarterly.